London Gypsies and Travellers offers organisations tailor-made consultancy services – allowing them to tap into our experience and expertise in working with and for Gypsies and Traveller communities across London boroughs.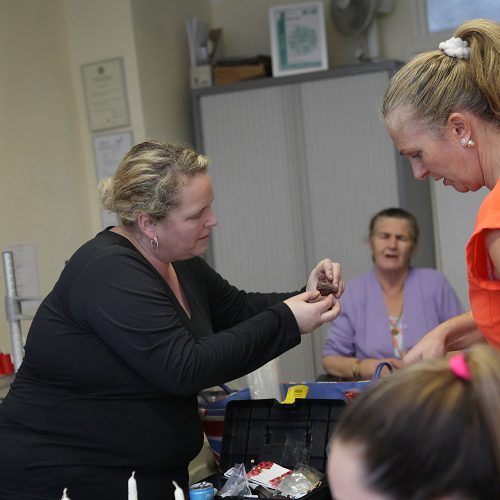 A history of expertise
Over 35 years, LGT has built organisational strength by working with the Gypsy and Traveller community on service provision, community development and policy. We have:
highly trained staff with understanding of Gypsies and Travellers and insight into the challenges they face
relationships of trust with Gypsy and Traveller community groups
active networks across London boroughs
Types of consultancy service
LGT can provide various types of consultancy, tailored to the needs of clients. For example:
staff awareness training
structured and case-specific advice and support
employment, IT and adult literacy training for Gypsies and Travellers
workshops and activities for younger people from the Gypsy and Traveller community
structuring activities which help Gypsies and Travellers identify areas of concern for the community
practical advice on how to engage members of the community and continue their involvement
advice on how to include Gypsies and Travellers in planning project activities
evaluating projects aimed at Gypsies and Travellers
Potential clients
LGT is happy to work with many organisations working with vulnerable and hard to reach groups. These might include:
employment centres and projects
schools and colleges
local authorities
housing associations
social services
recovery centres
Find out more about our service by contacting: info@londongandt.org.uk or calling 020 8533 2002.