We are a proud and energetic organisation – built around a Board of Trustees and a team of committed staff
None of our work would have been possible without the support of our funders, trustees and our committed and hardworking team of staff
Claire Cooper, Trustee
Staff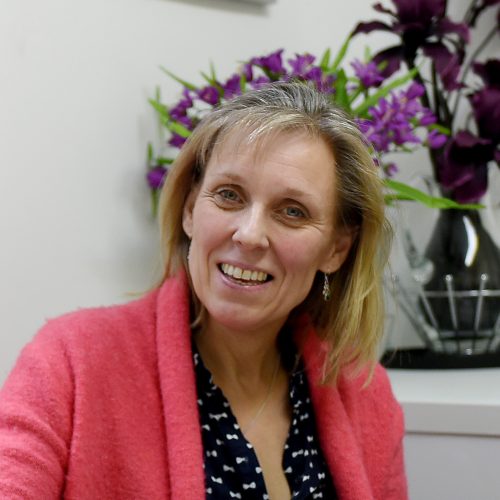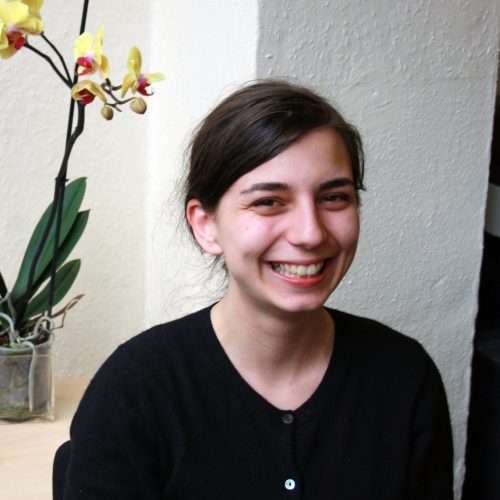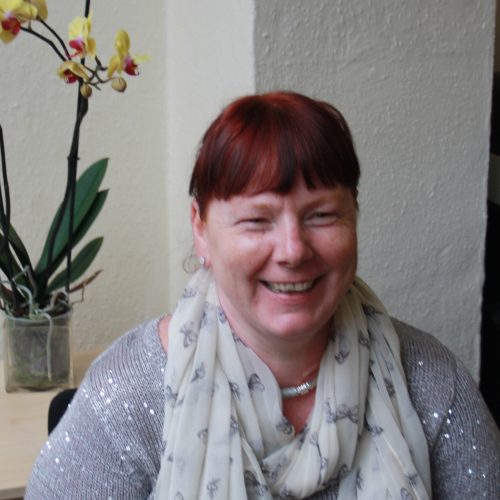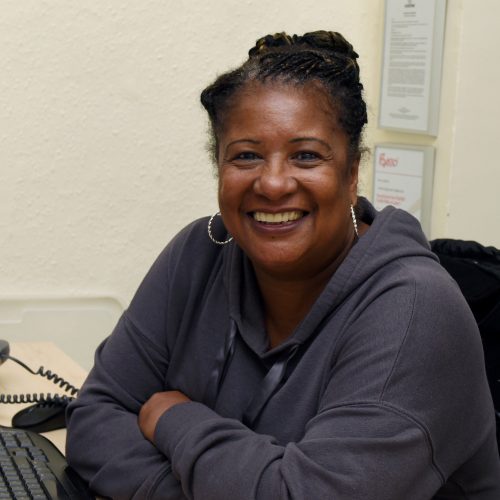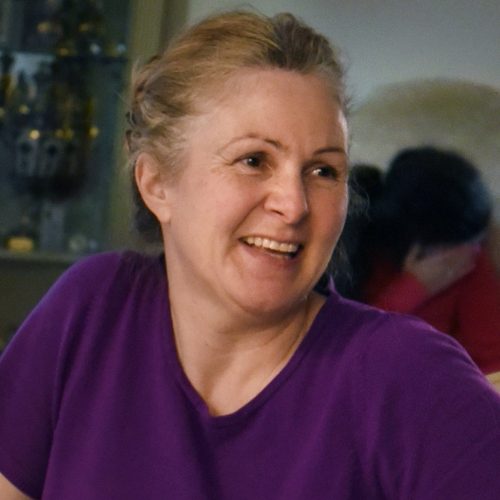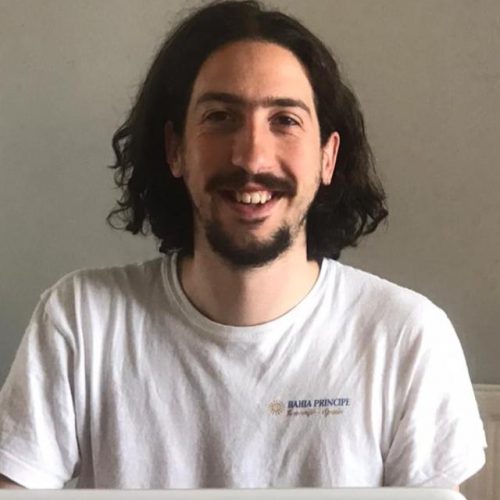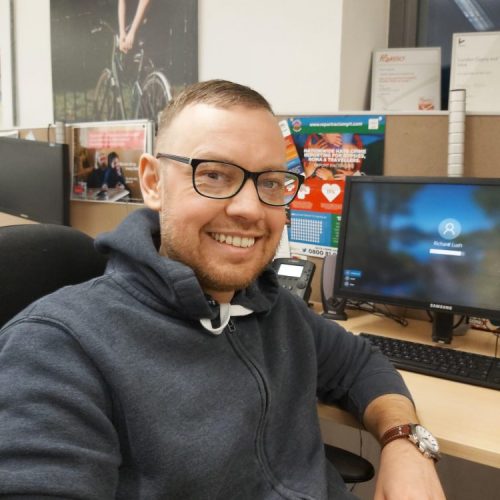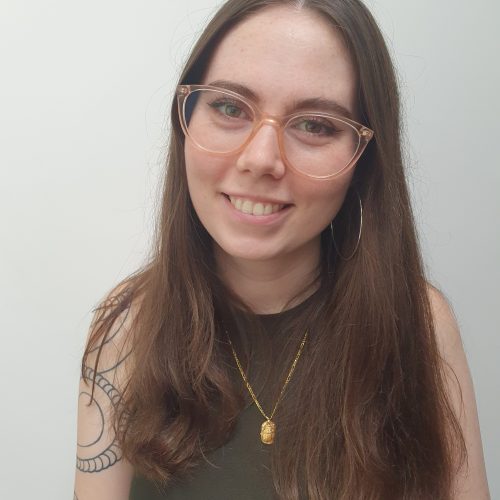 Board of Trustees
Head of Impact and Evaluation at the Coram group of children's charities
Marian Mahoney (Vice Chair)
Resident on Old Willow Close site in Tower Hamlets, secretary to the site residents' group and actively involved in LGT's campaigns for many years.
Richard Bennett (Treasurer)
Former teacher and councillor, who provides training to councillors on issues facing Gypsies and Travellers.
Barrister at Garden Court Chambers practising in the fields of housing, homelessness, community care, mental health, and education.
Formerly a senior civil servant in the Office of the Deputy Prime Minister, Department for Communities and Local Government and the Home Office.
Lecturer at University of Oxford with Romany and Traveller heritage.
Finance Manager at the Fairtrade Foundation.
Institutional fundraiser who wants to support the work of London Gypsies and Travellers.
University lecturer and academic specialising in cultures and identity, who researches the cultural history of the Bargee Traveller.
ASIST trained mental health crises volunteer and an English Gypsy.
Joined the board in 2020. She is an Irish Traveller and Director of The Really NEET Project, a social enterprise providing alternative education to 16-25 with Special Educational Needs. As a qualified youth worker, Helena brings to the board her experience and passion for working with young people.
Funders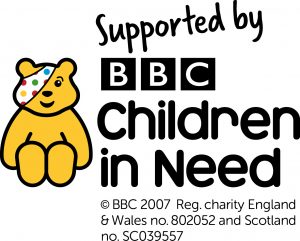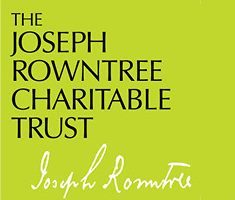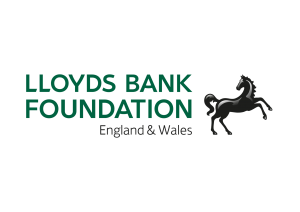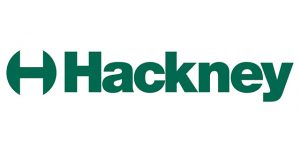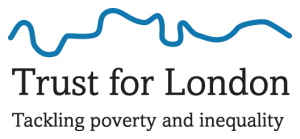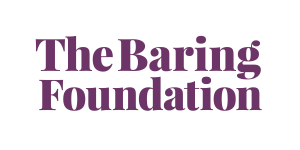 Baring Foundation
BBC Children in Need
Heritage Fund
Irish Government Emigrant Support Programme
Joseph Rowntree Charitable Trust
Lloyds Bank Foundation
London Borough of Hackney
London Community Response Fund
Trust for London