Billy Smith explains why he has chosen to be part of LGT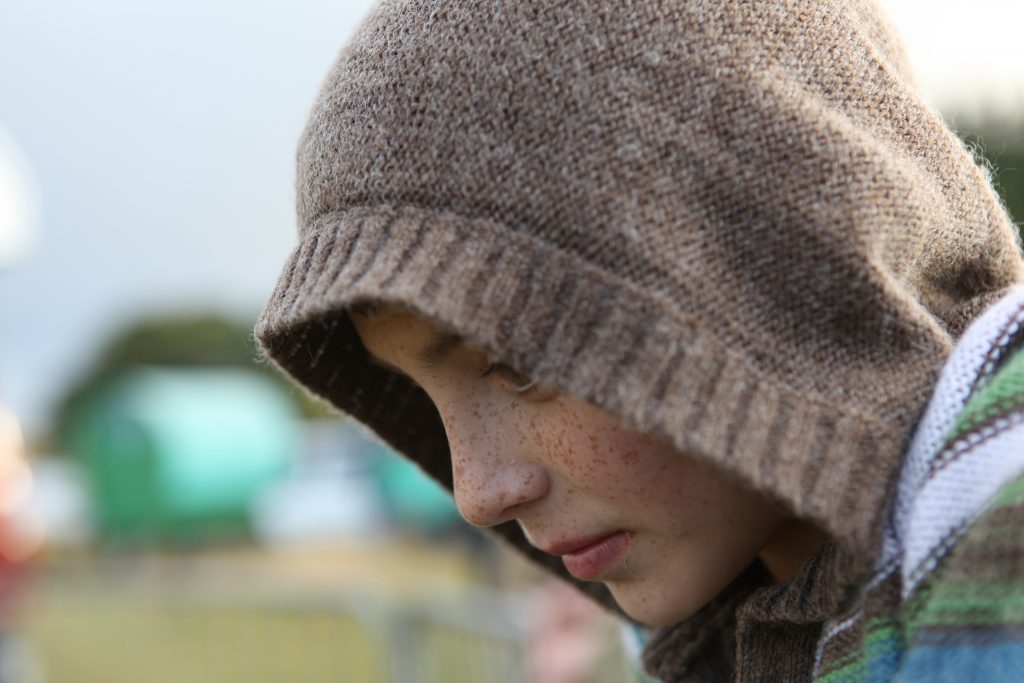 My name is William Smith – Billy for short – and I'm interning with LGT, I will be helping with social media as well as promoting our anti-prejudice campaign that will launch 8th May.  Although I can't release much information yet… What I can tell you is that this campaign will be exposing and dismantling stereotypes and then rebuilding them with a realistic, positive portrayal of the community.
As a young man from the Romani community I have seen and experienced first-hand the prejudice, discrimination, hatred and racism towards the GRT people. Many children, young people and adults in places of education or work hide their background as a barrier to protect themselves against attack. Even I have had to do this.
My old science teacher once said: "Pikeys… well Travellers, you're not meant to call them Pikeys now. What a right unintelligent lot they are, nasty people – only know how to use their fists".
I was in his class for 2 years and treated normally until this day, when I confronted him and told him who I was. The weeks after his attitude slowly evolved into a more hostile one and I was neglected, ignored and shunned for the rest of the year.
Neither child nor adult should have to experience this and we strongly believe this campaign will be the one to change the belligerence towards Gypsy Roma and Travellers and enlighten everybody about our rich heritage and culture.
On May 8th, with the launch of this campaign, will be the day that our community will take their first big step into reclaiming their image.