We aim to widen horizons and offer opportunities to children and young adults who often have limited life options
We deliver a unique work programme through group work and training initiatives for young Gypsies and Travellers. We aim to help them develop a strong sense of self and cultural identity, while participating in a range of activities which provide them with skills, choice and direction for their lives ahead. Our aim is to provide a safe environment where young people can be inspired to fulfil their potential.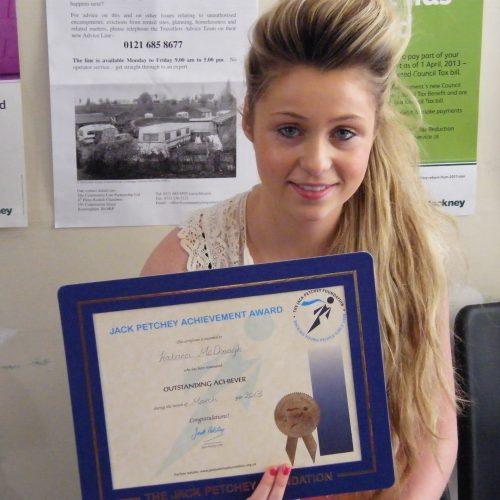 Training programme
Many young Gypsies and Travellers reach adulthood with very few choices or opportunities to achieve their potential. Low levels of education are a major block, and we support all efforts to keep young Gypsies and Travellers at school or college.
But young men and women from these communities also need:
skills they can use within their own community;
employment;
engaging courses that don't focus on their lower levels of literacy;
training providers who understand something about their specific needs and cultural constraints.
So we provide age-appropriate training programmes of life and vocational skills to provide direction during the transition to adulthood.
Recent vocational work with young men and women aged 15-19 includes:
six week vocational taster courses in fashion design
supporting young people through City and Guilds examinations
vocational courses in using metalworking machinery
training programmes in landscape gardening
I have got more confident about hairdressing and would like to continue doing it. I surprised myself that I was able to be accepted into a college and fit in with everyone. I would like to go back to college and do another course.
16-year-old participant in vocational course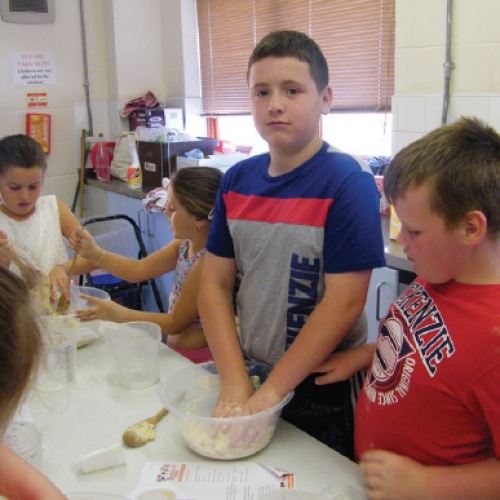 Youth work
London Gypsies and Travellers has been running groups for 11-14 year-olds for 20 years, providing activities that will widen the horizons of boys and girls in a friendly environment. Activities have included sports, outdoor education, creative arts, citizenship and environmental issues.
The work helps young people develop new skills and speak out about things that affect their lives.
Our programmes evolve to meet needs as times and services change. LGT works closely with families, the community in general and other stakeholders to ensure that its vital youth work is timely and relevant.