We aim to widen horizons and offer opportunities to young Travellers and Gypsies. Through our Bright Futures programme we want to celebrate young people's achievements, broaden their outlook, and support them to make informed decisions in their life choices.

School is best
In our Bright Futures programme we believe that education is the key. Whether going to secondary school, college, university or starting employment, we are here to support young people to make choices for their future and the future needs of their community.
Here are some of the ways we can support families and young people:
• Practical help with applications for school places or appeals against decisions
• Encourage Travellers who go to school and show their successes
• Challenge the notion that Traveller children do not go to secondary school
• Continued support through the year with issues that arise
We offer the following to schools:
• Act as a communication hub as many parents have limited digital access
• Advice on how to make the school a more inclusive place – for example accessing Gypsy, Roma and Traveller History Month resources, developing inclusivity policies, celebrating Traveller culture
• Explain school rules so that parents are comfortable with them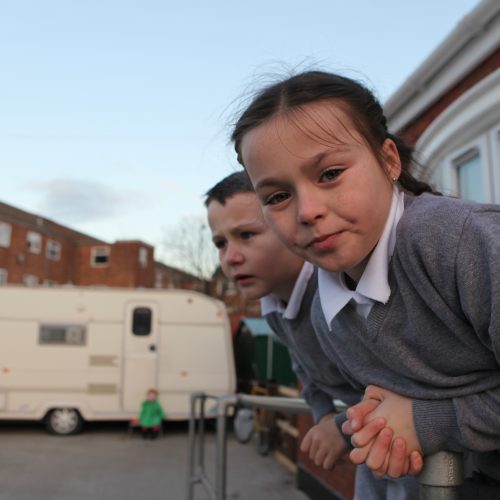 Transition from primary to secondary school
Transitions are well known to be among the most difficult thing a child has to do. However, we know that many Traveller young people have made a great success of their time at secondary school.
Bright Futures offers support to the child and parent through their whole school time and beyond. We are able to accompany parents and children to schools, meetings, open days, inductions, first day – anything they need to make a success of the transition. (Please note that during the current national lockdown we are not doing face to face work, but you can still get in touch by phone or email) 
If home education is chosen, we can support the parent to deliver an appropriate programme at home with online lessons and a diary of activity.
Going to college
Colleges all over London have many courses starting in September for young people. You do not have to have any qualifications for most of them and the college will put you on an appropriate level to help you succeed. College is not like school- you only go to your class and it is not every day. You are free to do your own thing at the same time.
Bright Futures can help you from application to graduation. Here are some of the courses you can study:
Construction multi-trades
Carpentry and Joinery
Electrical Installation
Plumbing Studies
Painting and Decorating
Hair and Beauty
Health Sciences and Social Care
Hospitality and Culinary Arts
Tourism and Aviation
Motor Vehicle Technology
Early Years
Uniformed Public Services
Creative Arts, Design and Media
Computing and Digital Industries
Sports and Fitness
Performing Arts
Legal Secretary
Employability
Bright Futures offers support around employment and self-employment for young Travellers and Gypsies. We can support you to create a great CV and covering letter that you would be proud to send off to employers. We can assist you to actively search for work and make sure your online presence shows you as the best you can be.
We look at Apprenticeships, Internships and Traineeships as well as college and jobs, to find out what is best for the individual.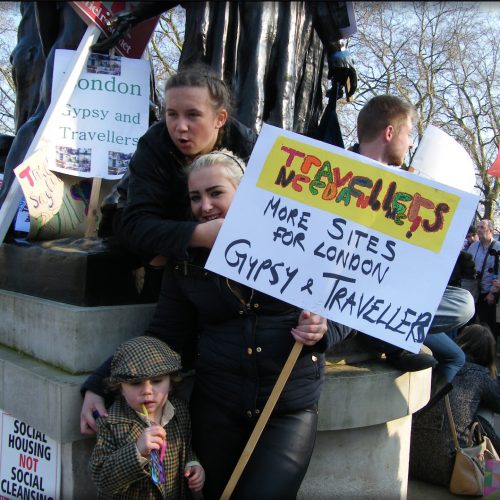 Voice and Engagement
Traveller and Gypsy young people will be the next generation to stand up for the rights of their community. Bright Futures aims to support young people to build their confidence and skills, which will enable them to have a voice and engage in the wider society. We seek to create a group of young people who will stand up for the needs of their community and become vocal in defending and extending Gypsy, Roma and Traveller rights.
Wellbeing
Sometimes life can be a bit overwhelming. Talking to parents and friends might not be the right thing for a young person. Our youth worker can listen and signpost you to get the help you feel you need. We are guided by strict confidentiality rules, where everything you say is private, unless you reveal something that may cause you, or another person, harm.