We aim to widen horizons and offer opportunities to children and young adults who often have limited life options
We aim to help young Gypsies and Travellers develop a strong sense of self and cultural identity, while participating in a range of activities which provide them with skills, choice and direction for their lives ahead. Our aim is to provide a safe environment where young people can be inspired to fulfil their potential.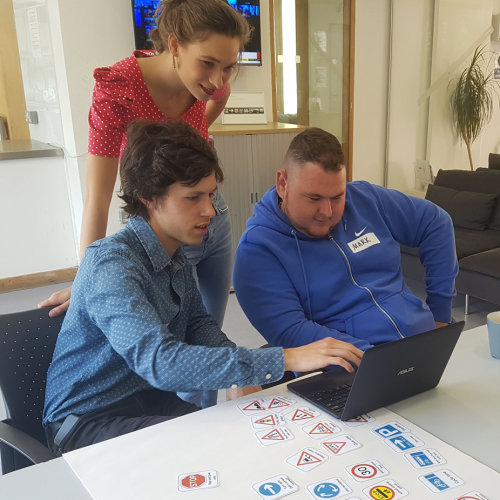 Bright futures
Opportunities are limited for many young Gypsies and Travellers. Discriminatory attitudes and policies can make accessing education, training and employment difficult.
Our Bright Futures programme aims to reduce inequalities and improve young people's chances with a combination of advocacy, education, training and mentoring.
We provide workshops, one-to one assistance with applications, family casework and a youth internship. We work with young people and families to:
bring out new strengths – through taster-courses, mentoring and signposting relevant organisations
support young people into education or training – through casework in appeals, helping with applications and highlighting opportunities
develop potential – through mentoring, courses and internships
ensure the community is aware of rights and of opportunities – through information days, social media, phone calls and family casework.
We work with education providers to train staff in working with Gypsy, Roma and Traveller young people. And we collaborate with other organisations to bring broader change in education policy to make things fairer for our young people.
Our advice, advocacy and casework is open to anyone. Our taster courses and mentoring is for young people from 14-25 who want specific targeted help to find ways into employment.
I have got more confident about hairdressing and would like to continue doing it. I surprised myself that I was able to be accepted into a college and fit in with everyone. I would like to go back to college and do another course.
16-year-old participant in vocational course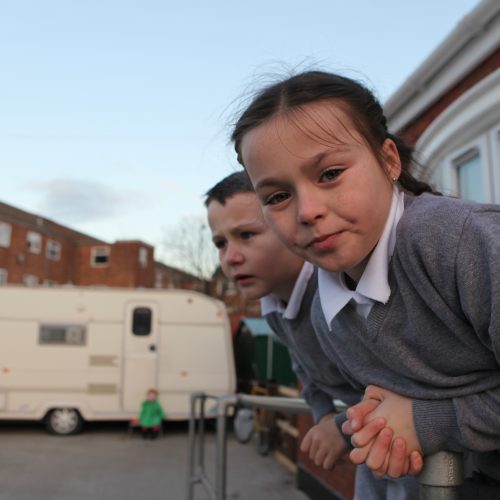 Transition
We are working with schools to help them better assist Gypsies and Travellers through the year 6 to year 7 transition – little school to big school.
This can be a difficult time for some families and sometimes results in families deciding to home educate instead. We also working with families to offer advice, information and support with the transition, including helping with applications, talking through any concerns, accompanying families on school visits and making school-place appeals.