Do you want to influence policies affecting Gypsies and Travellers in London? You can take part in the London Gypsy and Traveller Forum
Most recent meeting: 9 March 2023
The meeting focused on the inclusion of Gypsy and Traveller Londoners in the GLA's commitments to recognise and celebrate diversity in London.
You can watch a recording of the meeting here.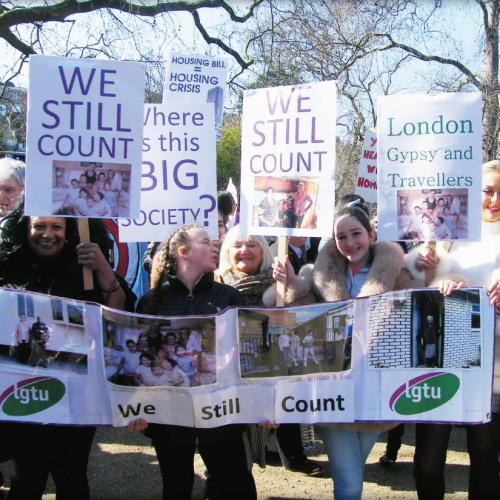 About the forum
The London Gypsy and Traveller Forum is an open meeting of Gypsy and Traveller Londoners, support organisations, professionals and elected representatives, usually held quarterly.  The main aim of the Forum is to influence the Mayor of London's strategies and London Plan so that politicians and policy makers recognise the needs of the community and develop inclusive policies. There is an open invitation for all to take part. More information is available from policy@londongandt.org.uk.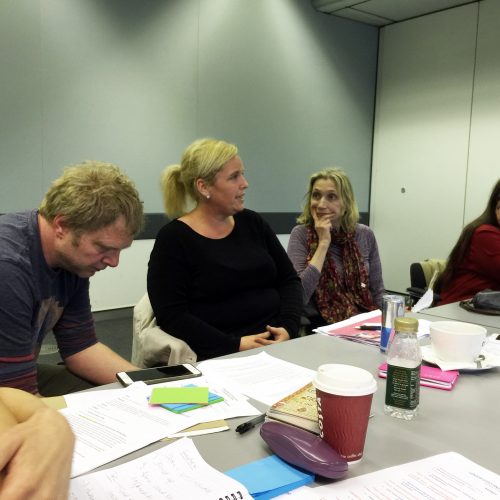 Past meetings of the Forum