We encourage people to participate in the London Gypsy and Traveller Forum – an open meeting of community activists, support organisations, professionals and elected representatives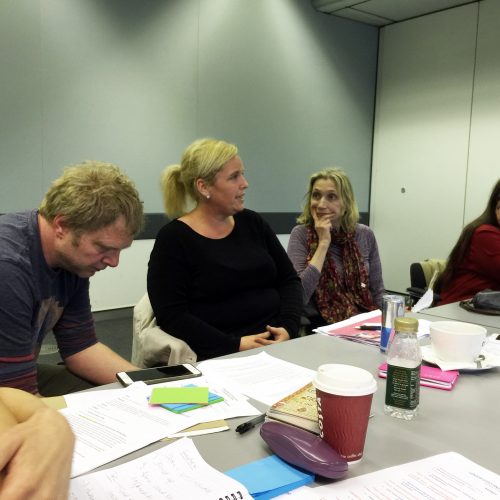 About the forum
The London Gypsy and Traveller Forum is an open meeting of community activists, support organisations, professionals and elected representatives held every quarter at London City Hall.  The main aim of the forum is to influence the Mayor of London's strategies and London Plan so that politicians and policy makers recognise the needs of the community and develop inclusive policies.
There is an open invitation for all to take part. Meeting dates can be found in our news and events section, and more information is available from policy@londongandt.org.uk.
Below are some minutes from past meetings, presentations about Gypsy and Traveller issues made to meetings, and key documents put together through the forum.
And don't forget to sign up for the Forum's mailing list.
Past meetings of the forum
Sign up to the forum mailing list