On Thursday 10th August at Mayor's Question Time, London Assembly member Tom Copley asked Sadiq Khan how his London Plan and Housing Strategy will cater for the accommodation needs of London's Gypsy and Traveller community. The government recently restricted the definition of "Gypsy or Traveller" in planning terms, which has led some councils to decide that they have zero need for additional Traveller pitches in their boroughs.
Watch the Mayor's response here:
We are really pleased with Mayor Khan's response and his mention of our campaign. We are hopeful of a more progressive London Plan being created in the coming year.  
The key points to take away from the Mayor's response:
He wants to create a city where the accommodation needs of all Londoners, including Gypsies and Travellers, are met.
He is committed to working closely with the community. His new draft London Plan will require London Boroughs to accurately identify the need for permanent sites and new pitches and will plan to meet the identified need using a more comprehensive definition of Gypsy and Travellers.  (Since 2008 this need has been identified as  800 new pitches by 2017. Less than 10 pitches have actually been built.)
He mentioned the good work of our #weareallsomanythings campaign, which challenges prejudice and racism towards the community.
He will provide funding for new sites and improve existing ones.
He is going to instruct the Deputy Mayor for Housing, James Murray, to send a memo to all councils asking them to ensure that the accommodation needs of all Gypsy and Travellers in their borough are met – not just those who meet the Government's very restrictive 2016 planning definition.
The Mayor has agreed to meet with the Deputy Mayor for Planning, the Deputy Mayor for Social Integration, Social Mobility and Community Engagement, Borough Representatives and London Gypsies and Travellers to discuss negotiated stopping places.
We feel that, with all the support from Tom Copley, the work done by the community and LGT around planning policy and the amazing response from the community's #weareallsomanythings campaign, we are beginning to make inroads and the Mayor of London is taking the needs of London's Gypsies and Travellers seriously.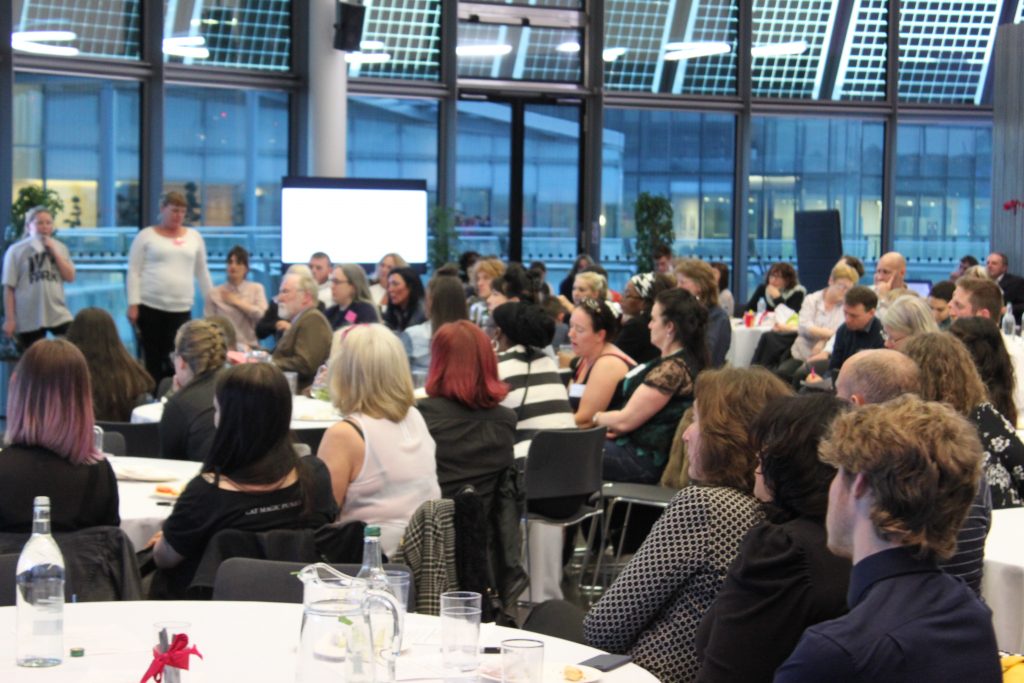 London Gypsies and Travellers are asking the Mayor of London:
to show his support for our campaign and publicly counters the prejudice directed at the community
bust myths: Gypsies and Travellers are residents of London, paying rent and council tax
ensure that new sites are delivered to meet the growing needs of the Gypsy and Traveller community.
More news